Heliwet APG (Caprylyl-Decyl Glucoside)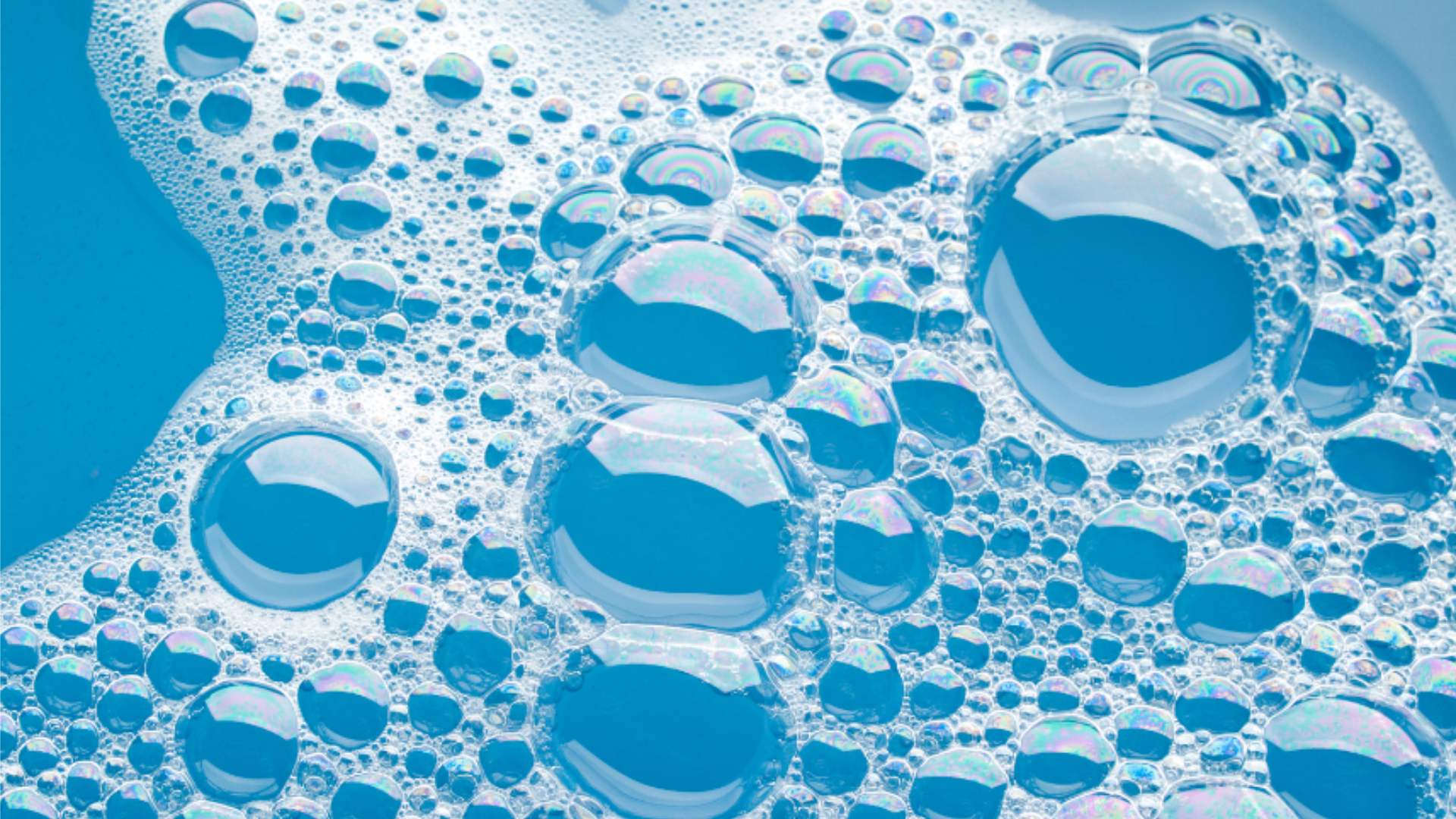 What is Heliwet APG (Caprylyl-Decyl Glucoside)?
Heliwet APG, also known as Caprylyl-Decyl Glucoside, is a fully plant based surfactant widely used in the industrial sector. It is a complex chemical made from d-glucopyranose with a mixture of decyl and octyl alcohols. The result is a mixture of Caprylyl-Decyl Glucoside oligomers, which consist of a small number of repeating units.
Because Heliwet APG is a surfactant, it has excellent wetting, emulsifying and dispersing properties. Due to this, it is widely used in various industries such as agriculture, personal care, food and textile production.
INCI-naam
Caprylyl/decyl Glucoside
Toepassing
Technical
Cosmetic
How is Heliwet APG made?
The production of Heliwet APG starts with the reaction of d-glucopyranose with a mixture of decyl and octyl alcohols. This reaction takes place under very specific conditions, such as a certain temperature and pH value. These conditions are essential to ensure that the desired Caprylyl-Decyl Glucoside can be formed. The end product is a substance that dissolves well in water and ensures that water spreads better and mixes with other substances.
The effect of Caprylyl-Decyl Glucoside
Caprylyl-Decyl Glucoside is a substance used in various industries. The substance is able to reduce the surface tension of liquids, making it easier to spread and better adhere to surfaces. This increases the efficiency of the product and achieves better results. For example, in agriculture it can be used as a spreading agent for plant protection products and fertilizers, while in personal care products it can help dissolve oils and fats and improve foaming ability.
Caprylyl-Decyl Glucoside in various industries
Heliwet APG is an alkyl glucoside, a non-ionic surfactant mainly used in alkaline foam cleaners. It is a clear, red-brown liquid soluble in alkaline solutions and has a good wetting and cleaning effect in these alkaline solutions. Heliwet APG is mainly used in foam cleaners. For other formulations it is sometimes necessary to use an anti-foaming agent. Heliwet APG is not useful in acidic formulations.
In personal care, Caprylyl-Decyl Glucoside is often used as a mild cleanser and foaming agent. It has excellent skin-soothing properties and is often used in baby care products and facial cleansers. It can also be used in hair care products, such as shampoos and conditioners, to improve hair softness and shine.
Heliwet APG is also useful in textile production. It can be used as a surfactant for wetting textile fibers, improving their adhesion to dyes and pigments. This leads to better color uniformity and color fastness of textile products.

Besides Heliwet APG we have other products in our range. Check it out on our insights page!
Chempri: your partner in
Heliwet APG
At Chempri, we specialize in the production and supply of oleochemicals and their derivatives, including Heliwet APG (Caprylyl-Decyl Glucoside). Our products are manufactured at our modern production site and can be customized to meet the specific needs of our customers.