Company profile
Chempri is an oleochemicals supplier. The product range includes vegetable, animal and mineral oils, fatty acids, fatty alcohols and esters. In addition, we have a complete range of surfactants.
At Chempri, we attach great importance to good customer relations. We value constructive communication and put the customer first. We employ this throughout the entire process: from questions about products to logistical solutions.
Many of our products are made at our very modern production site. If you have a specific wish, we like to think along: it is possible to adapt products to specific needs. Both the factory and the employees have a high degree of flexibility, allowing us to guarantee the best possible service!
Quality
The continuous delivery of high quality goods requires consistent use of people and resources throughout the organization. To ensure the quality of all processes, our management developed a quality policy in the past, aimed at continuous improvement of products and the organization. In our constant search for improvements, we constantly monitor and analyze the critical parts of the production process from basic material to finished article. Based on the data we find, we can improve our overall service. Chempri b.v. is ISO 9001, RSPO -and GMP+ certified.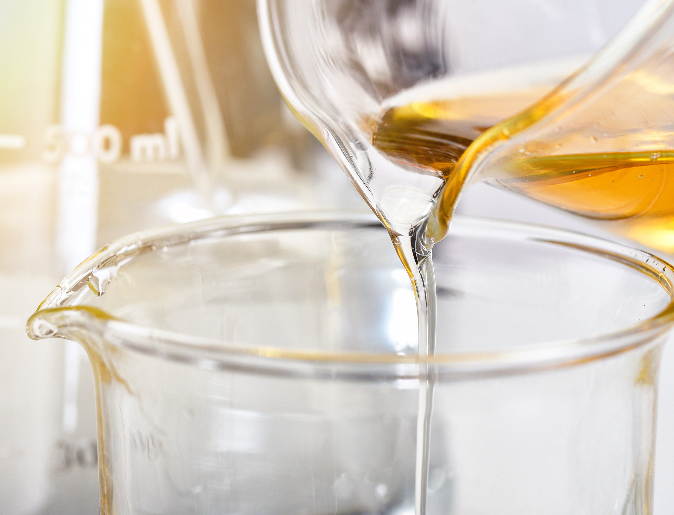 Team Chempri
Chempri values a good client relationship. Do you have a question? Our team is ready to help!