Betaïne AAB (Cocamidopropyl Betaïne)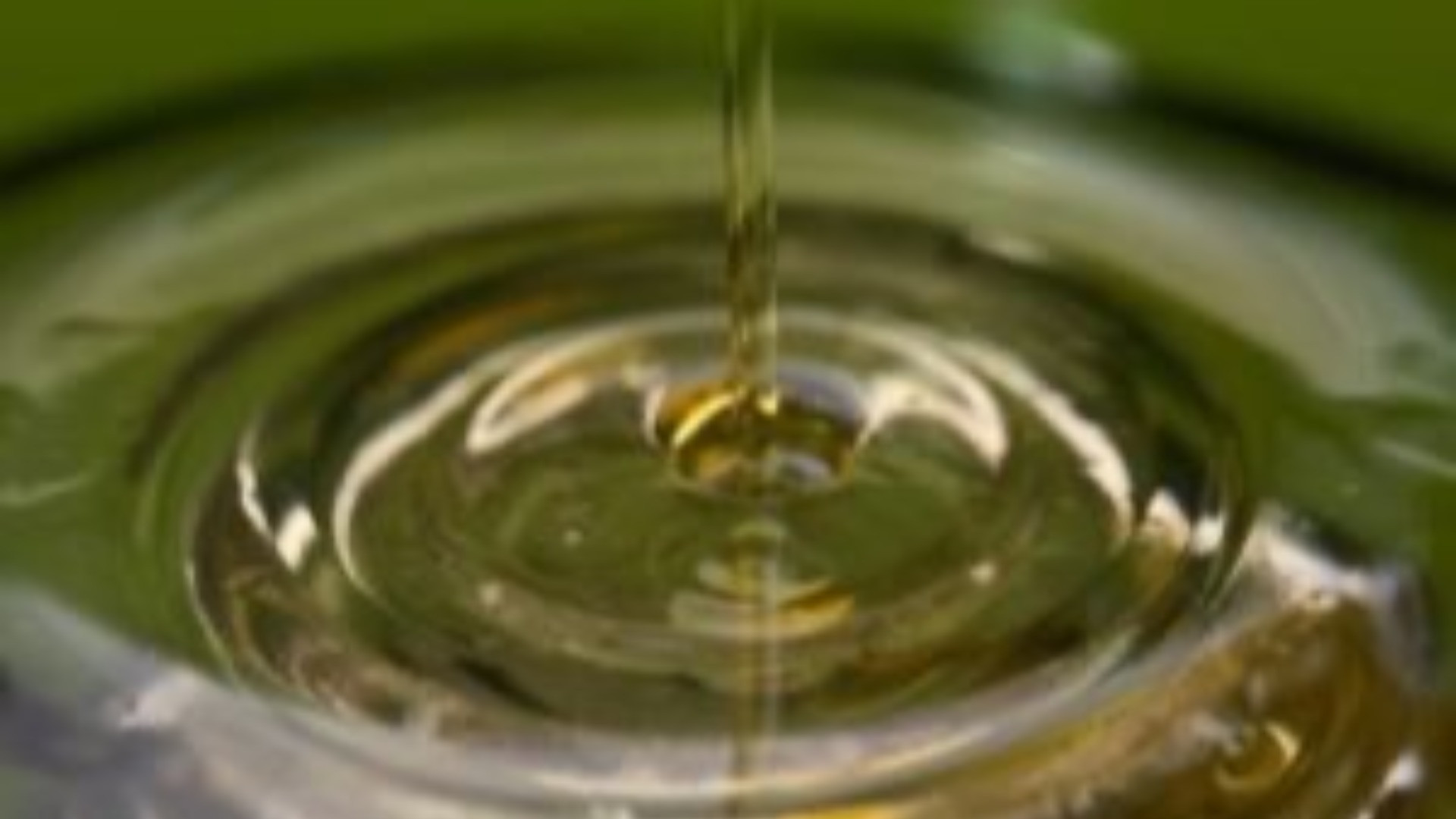 What is Betaïne AAB?
Betaïne AAB is a synthetic compound that is formed by the reaction of an amino acid (betaine) with an alkylamide (amidoamine). It is an amphoteric surfactant used in personal care products and household cleaners. Betaïne AAB is a yellowish liquid. It has a neutral pH value and is gentle on the skin.
INCI-name Cocamidopropyl Betaine
Application
Technical
Cosmetic
How is Cocamidopropyl Betaïne made?
Cocamidopropyl Betaine is produced in a specific manner. The production process begins with the reaction of coconut oil with dimethylaminopropylamine and monochloroacetic acid. This occurs under high pressure and at a specific temperature.
Subsequently, various separation techniques are employed to achieve the desired purity and consistency. Cocamidopropyl Betaine is purified and concentrated in a controlled manner.
The function of Betaïne AAB
Cocamidopropyl Betaine has several properties that make it a popular choice for use in personal care products. Firstly, it exhibits good foaming properties, which is important for creating a pleasant lather in products such as shampoos and shower gels. Secondly, it has mild cleansing power and is gentle on the skin. Betaïne is often used in products for sensitive skin because it does not dry out the skin and preserves its natural oils. Thirdly, Cocamidopropyl Betaine has an antistatic effect, helping to reduce hair frizz.
Cocamidopropyl Betaïne in various industries
Cocamidopropyl Betaine is used in various industries. In addition to personal care products, there are other valuable applications where the substance is used.
In the textile industry, Cocamidopropyl Betaine is used as an aid in textile dyeing. Its surfactant properties help distribute and absorb the dye evenly into the textile fibers, resulting in uniform coloration and preventing stains and streaks.
It is also a commonly used ingredient in household cleaning products. Due to its effective cleaning power, Betaïne AAB can assist in removing stubborn dirt and stains. Additionally, Cocamidopropyl Betaine has degreasing properties, making it ideal for use in kitchen cleaners and degreasers.
A lesser-known application of Betaïne AAB is its use in agriculture. It is employed as a means to protect crops from fungi and diseases. It is added to crop protection agents, enhancing their adherence to plant leaves and enabling them to be more effective.

Besides Betaïne AAB we have other products in our range. Check it out on our

insights-pag

e

!
Chempri: Your partner in
Betaïne AAB
At Chempri, we specialize in the production and supply of oleochemicals and their derivatives, including Cocamidopropyl Betaine (also known as Betaïne AAB). Our products are manufactured at our modern production facility and can be customized to meet the specific needs of our customers.