Fatty acids: essential for food and industry
Fatty acids are widely used in many different industries. For example, the fatty acids from our products are used for cosmetics and pharma, as well as in the food and technical industries. This wide range of fatty acids includes not only chemically pure fatty acids, but also the natural parts of coconut and rapeseed oils, among others. Do you know what fatty acids are? Or what they are used for? Read on and see what we offer at Chempri!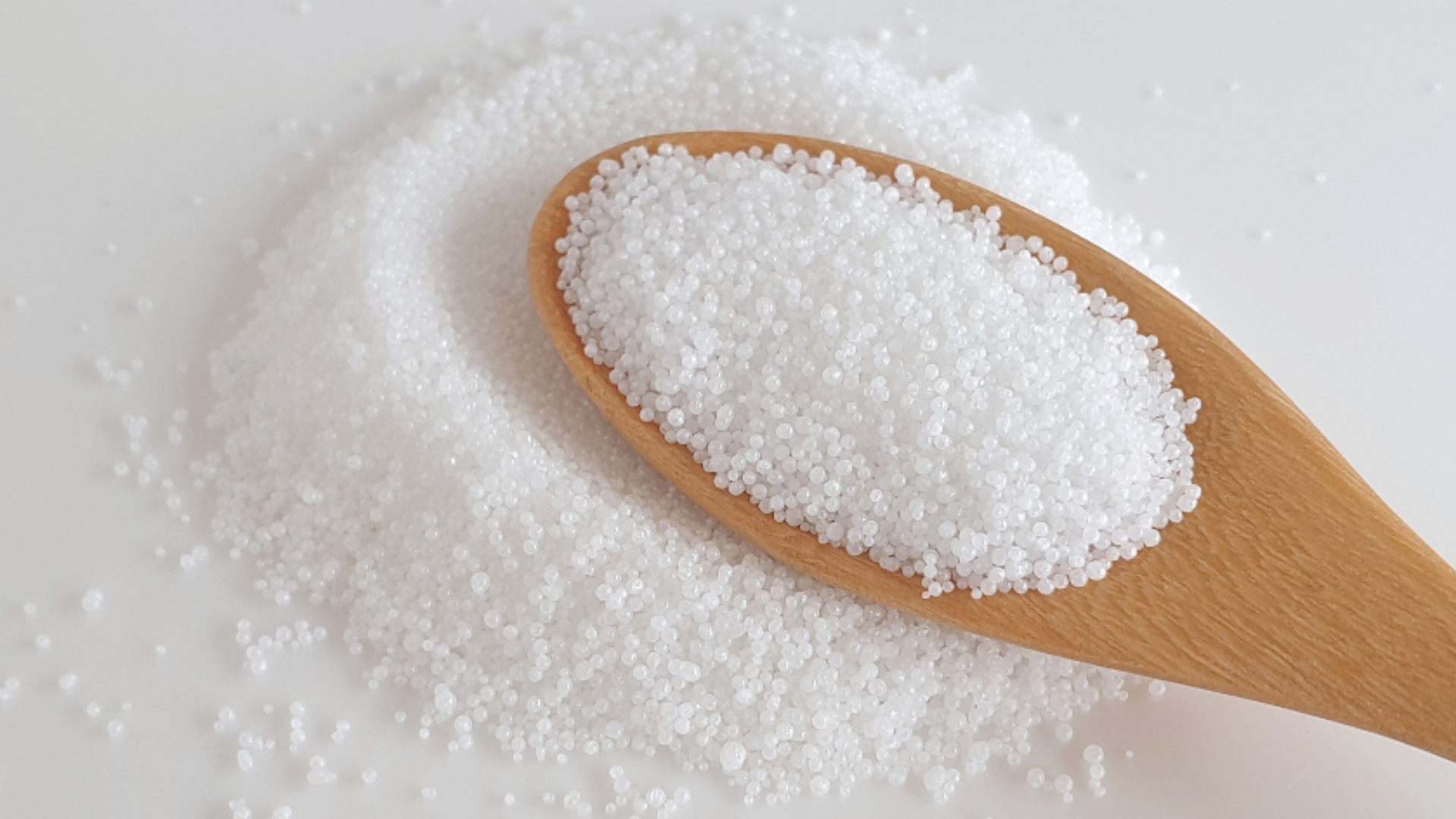 What is Stearic acid?
Stearic acid is one of the most common fatty acids within natural fats. It is a fatty substance commonly found in the candle and soap industries. The esters and salts of stearic acid are called stearates. Stearic acid is also commonly used in the cosmetic industry: in fact, it has firming properties!
How does Stearic acid work?
In cosmetic products, stearic acid has several functions. Stearic acid is used as an emulsifier, here stearic acid helps to mix two substances that are normally difficult to mix together. Also, stearic acid is a cleansing agent. It enhances the cleansing ability of a product, which is why stearic acid is often used in soaps, skin care products and makeup.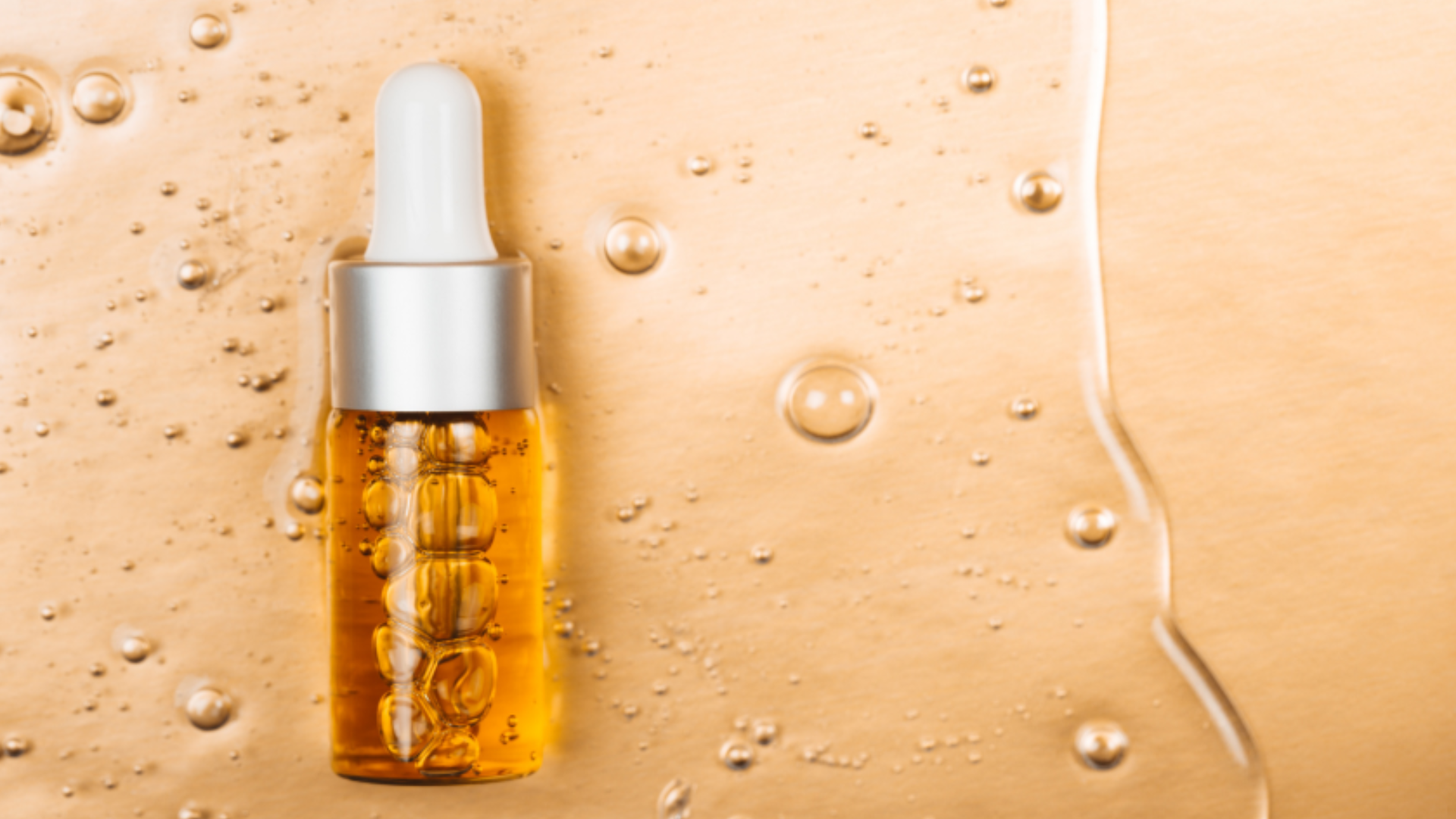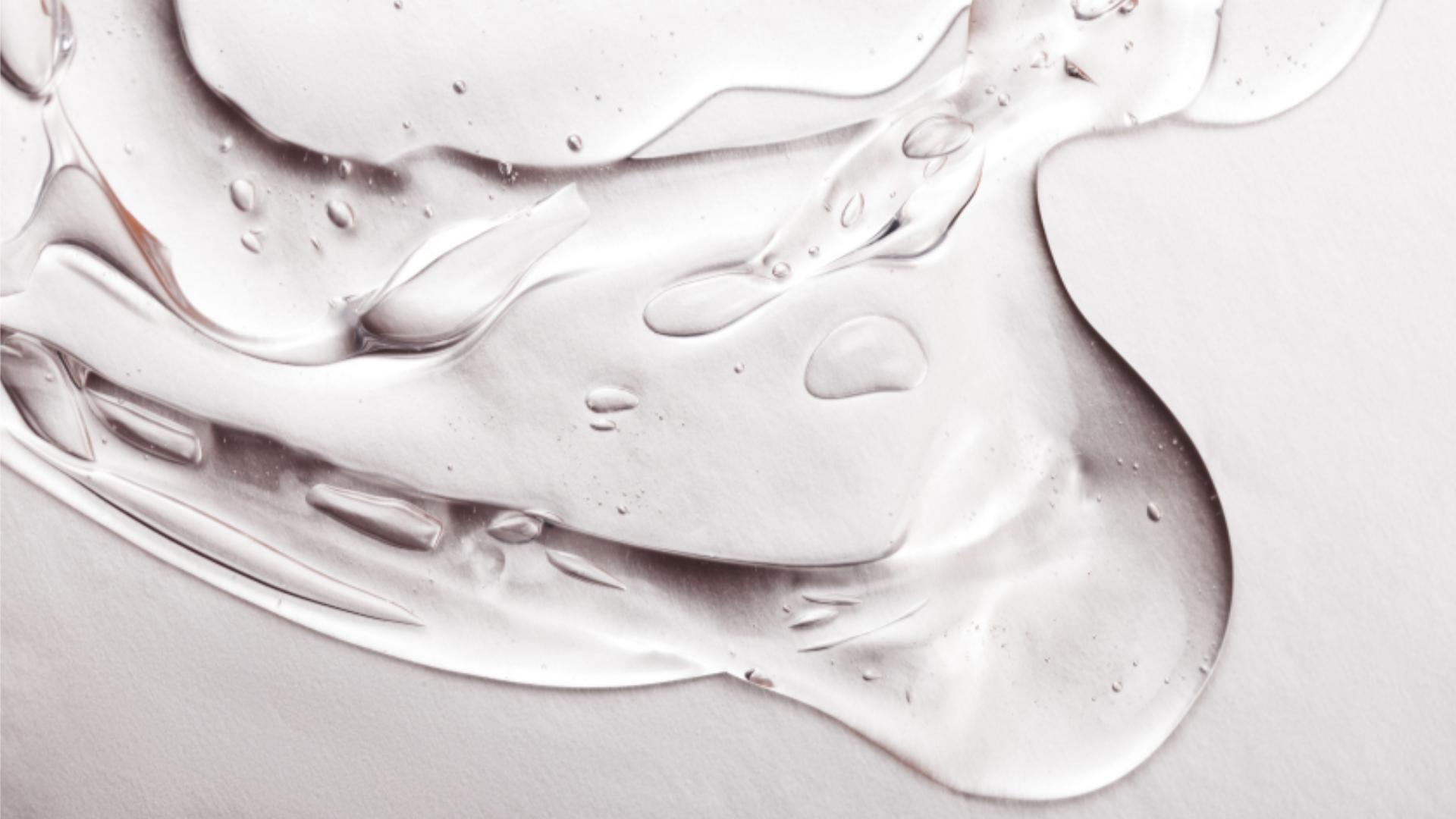 What is Oleic acid?
Oleic acid is an unsaturated fatty acid present in animals and plants. Oleic acid is from the omega-9 fatty acid family and is commonly found in vegetable oils, such as olive oil and rice oil. Oleic acid is more resistant to oxidation and high temperatures than the polyunsaturated fatty acids. It is good for cholesterol levels and can help lower blood pressure.
Health benefits for Oleic acid
In addition to being one of the most common fatty acids, oleic acid has several benefits. For example, oleic acid has positive effects on health. Some of these examples are:
1. Oleic acid contributes to lower blood pressure
Consuming olive oil, for example, can lower blood pressure. The action of omega-9 fatty acids contribute to lower blood pressure. This, in turn, can contribute to normal heart function.
2. Oleic acid is good for cholesterol levels
When talking about cholesterol we are talking about LDL and HDL. LDL is considered "bad" cholesterol, while HDL cholesterol is good. HDL cholesterol carries cholesterol away from the blood. Olive oil contains a lot of HDL cholesterol, thanks in part to its omega-9 fatty acids. Oleic acid contributes to lower blood cholesterol levels.
3. Oleic acid may possibly suppress the spread of cancer cells
Research shows that the anti-inflammatory effects of oleic acid may be able to suppress the spread of cancer cells. However, more research needs to be done on this.
What is Tall oil?
Tall oil is a resin product produced as a mixture of fatty acids, hard acids and other materials. It is a yellow-colored liquid obtained when wood is made into wood pulp. Among other things, tall oil is incorporated into plastic and thus used for various end products. There is also tall oil in linseed oil, which is used in the production of soap, synthetic resin and linoleum.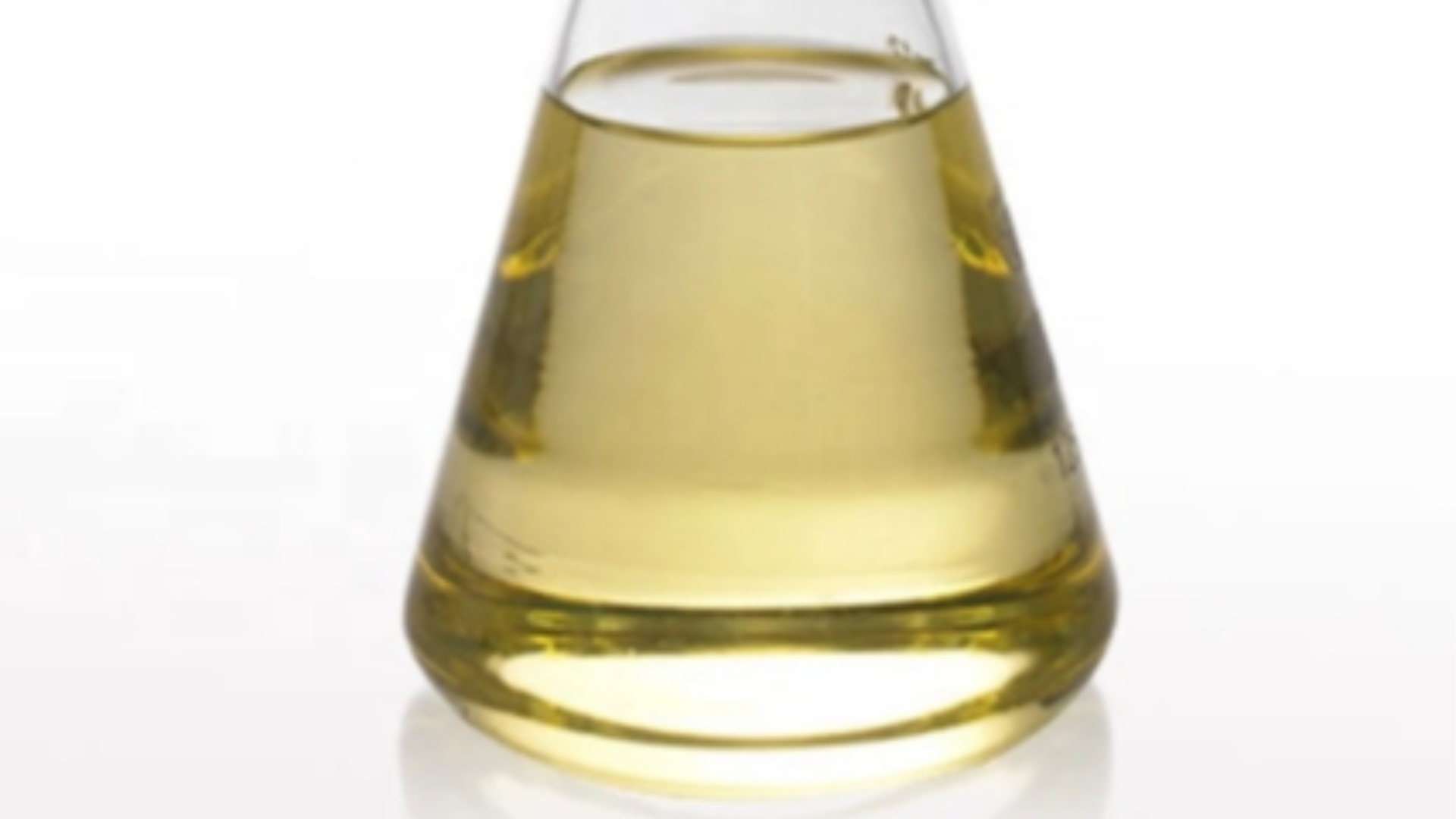 Tall oil is also commonly used in the production of chemicals, such as plasticizers and adhesives, and in the cosmetic and pharmaceutical industries. In cosmetics, it is often used as a base oil in many lotions and creams.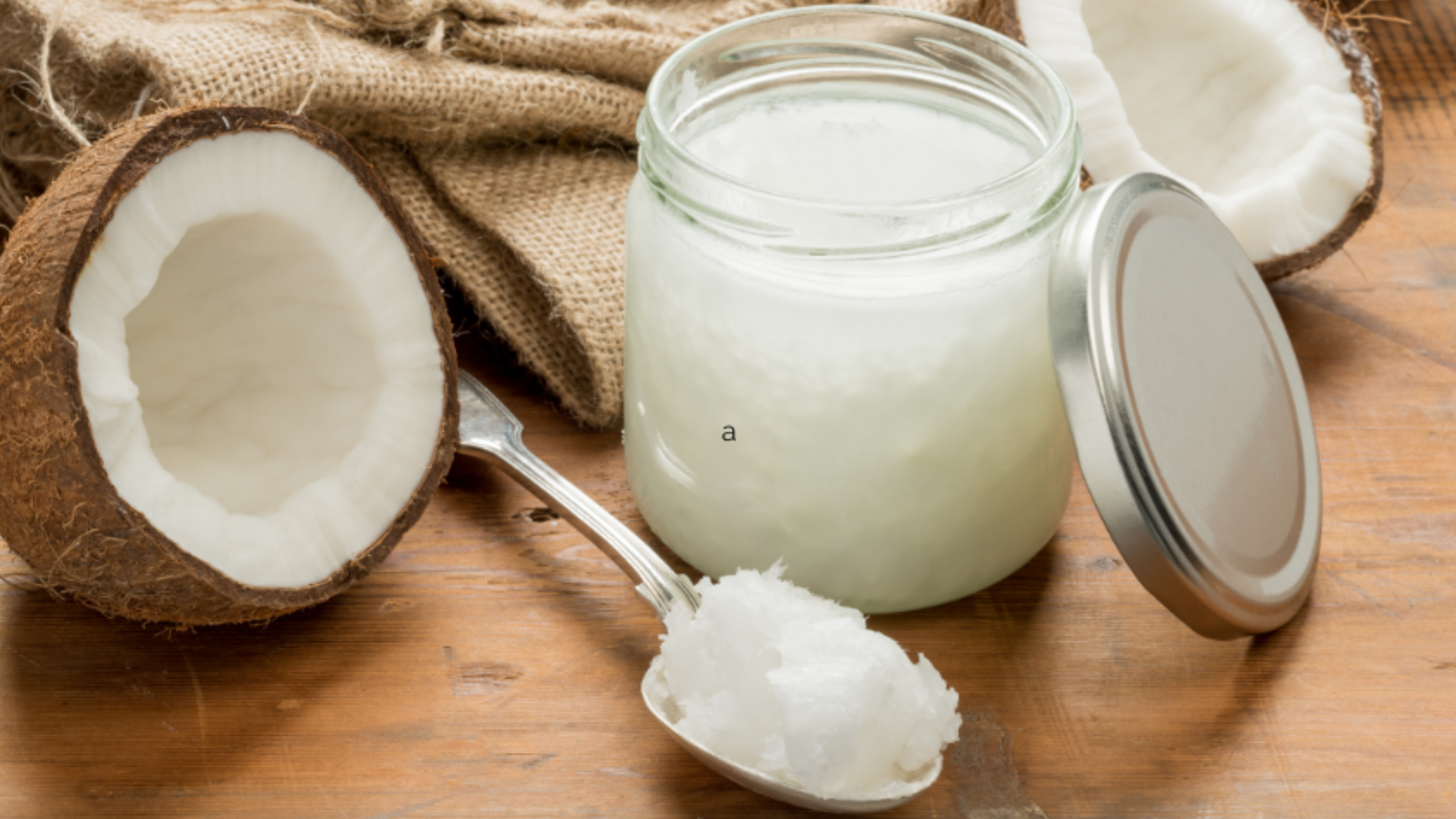 What are Coconut fatty acids?
Coconut oil is extracted from copra, the white pulp from a coconut. Cocos fatty acids are then obtained by the hydrolysis of this coconut oil. The main fatty acid is Lauric acid and is accompanied by Caprylic acid, Capric acid, Myristic acid, Palmitic acid and Stearic acid and in small amounts unsaturated fatty acids. It is a vegetable fatty acid that is solidified at room temperature.
Cocos fatty acids are used as raw material for various surfactants, esters and amides. In addition, Cocos fatty acids are used in cosmetics, soaps, household and industrial cleaning products as detergents, emulsifiers or surfactants. The high Lauric acid content provides foaming and conditioning properties.
Are fatty acids dangerous?
Fatty acids are an important part of our diet and are necessary for good health. However, there are different types of fatty acids, and some types can indeed be harmful to our health if consumed in excessive amounts.
Saturated fatty acids, such as those found in animal products like meat, cheese and butter, can increase the risk of cardiovascular disease. This is because saturated fats can increase the amount of LDL cholesterol (the "bad" cholesterol) in the blood, which can lead to an increased risk of cardiovascular disease.
Unsaturated fatty acids, such as those found in vegetable oils, nuts and avocados, are instead considered healthy because they can reduce the risk of cardiovascular disease.
There are specific types of unsaturated fatty acids that are especially healthy, such as Omega-3 fatty acids, which can improve heart, brain and immune system health. There are many ways to add Omega-3 fatty acids in the diet such as through fish, lentils, chia seeds or supplements.
It is important to consume a balanced amount of both types of fatty acids. Eat healthy sources of unsaturated fatty acids and avoid eating too much saturated fat. It is also always wise to seek professional advice if you have concerns about your health. Are you interested in any of our products? Get in touch and we'll see what we can do for you!