Emulsifiers: what are they and how are they used?
You may remember the term emulsifiers from chemistry class back in the day, but what can you actually do with them and how do you use them? An emulsifier is a substance that helps mix two substances that are normally not mixable or difficult to mix. An emulsifier is a natural or chemically prepared substance that, for example, allows the mixing of fat and water.
Emulsifiers are found in food, cosmetics, feed, detergents, pharma, in fact just about everything! Emulsifiers are used, for example, to keep products beautiful and to make them look tastier. This is done in pastries, bread and other forms of food.
Emulsifiers that Chempri often sells are esters. An ester consists of an alcohol and an acid. In this article we will introduce you to different types of esters. We have divided them according to their chemical structure.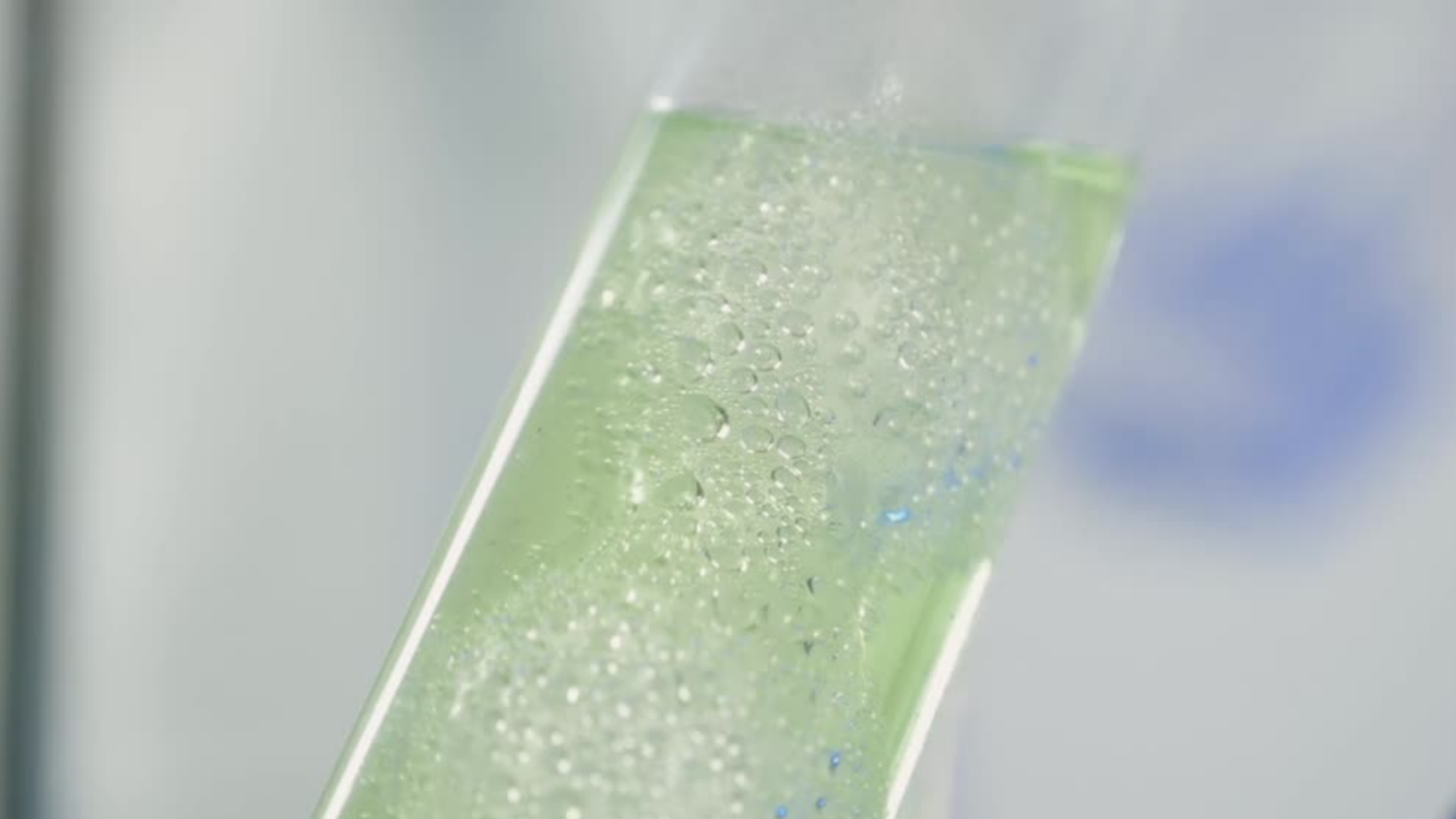 What are sorbitanesters?
Sorbitol is one of the commonly used alcohols to make emulsifiers. So Sorbitan monostearate (SMS) is a combination of sorbitol with stearic acid. When this product is ethoxylated, it results in ESMS. Sorbitan esters are nonionic emulsifiers obtained through the esterification of dehydrated sorbitol with fatty acids.
These esters are usually water-in-oil emulsifiers, but they can also function as oil-in-water emulsifiers when used in combination with the ethoxylated sorbitan esters. Sorbitan esters are used in cosmetics, lubricants and textiles, among other applications.
What are Glycerol esters?
The appearance of Glycerol esters varies from oily colorless liquids to waxy solids and they are formed from glycerol and fatty acids. Triacylglycerol esters are the most common esters in which fatty acids naturally occur. Glycerol esters are used in the medical world to achieve a glazing or soothing effect. Examples are cough medicine or suppositories.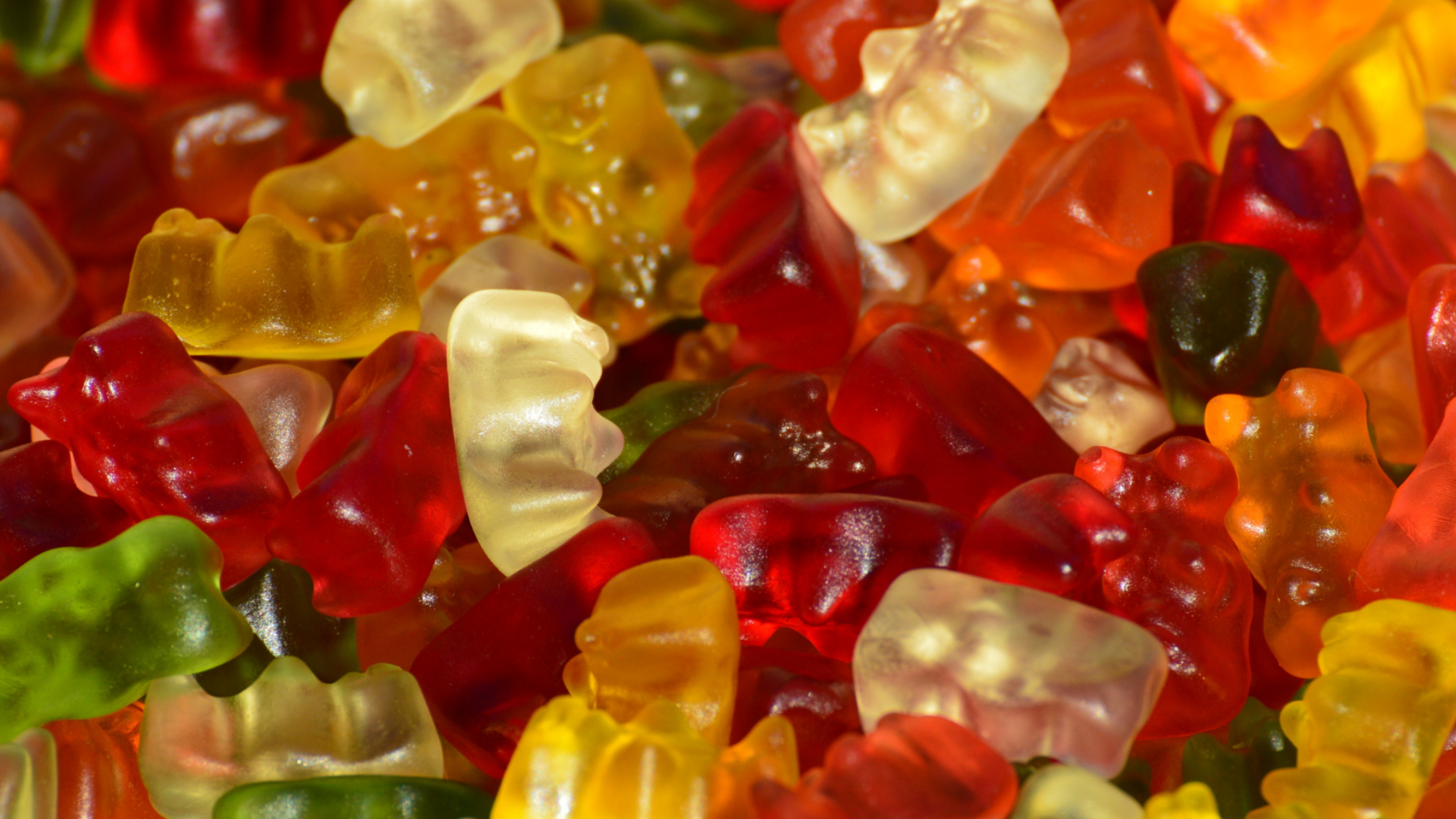 Furthermore, it is used in cosmetics as a moisturizing agent in creams or, for example, mouthwash and toothpaste. A nice feature of the substance Glycerol is that it is sweet and non-toxic. So it is also used as a sweetener in candy, such as gummy bears!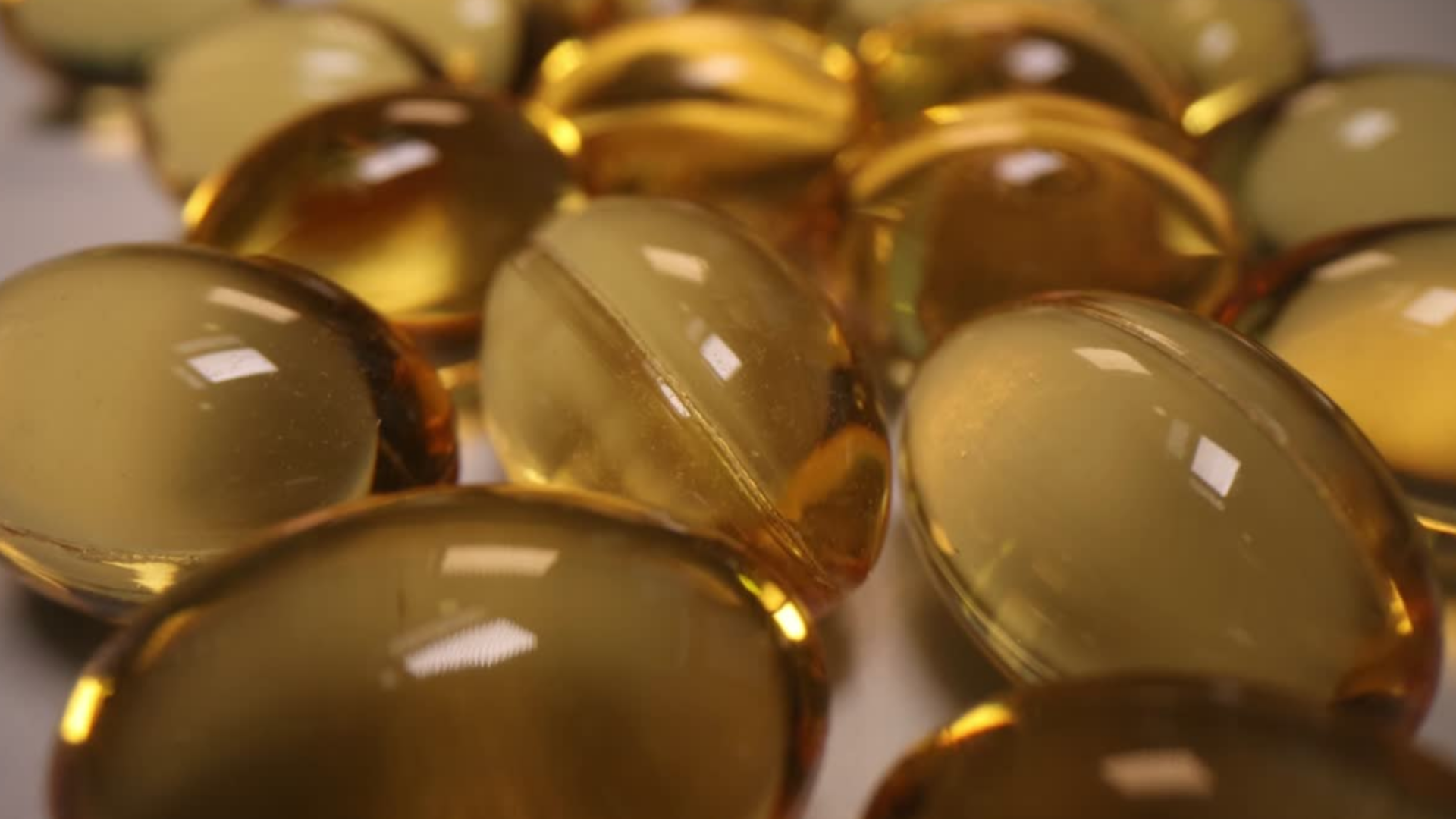 What are PEG esters?
PEG esters are reaction products of polyethylene glycol with a fatty acid. By varying the molecular weight of the PEG and the fatty acid, surfactants with a wide range of HLB values can be produced. The traditional applications for PEG esters are mainly based on their excellent water/oil emulsifying properties.
Because of these properties, PEG esters are used for lubricants in textile processing, different oils and metalworking fluids, solvent cleaners and emulsifiable degreasers, insecticides and fungicides, as well as emulsifiers for cosmetic creams and emulsions for toiletries, among others. Thus, a very versatile substance!
What are Methyl esters?
Methyl esters are formed from methanol and various fatty acids and occur as clear colorless to amber liquids. Methyl esters are often used as intermediates, after which they are processed into other products. The best known methyl ester in our range is methanol with oleic acid called Methyloleate P. Thus, methyl esters are already widely used in detergents and lubricants. In addition, several methyl esters are also used in the paint and coatings industry as rheology modifiers and as curing agents.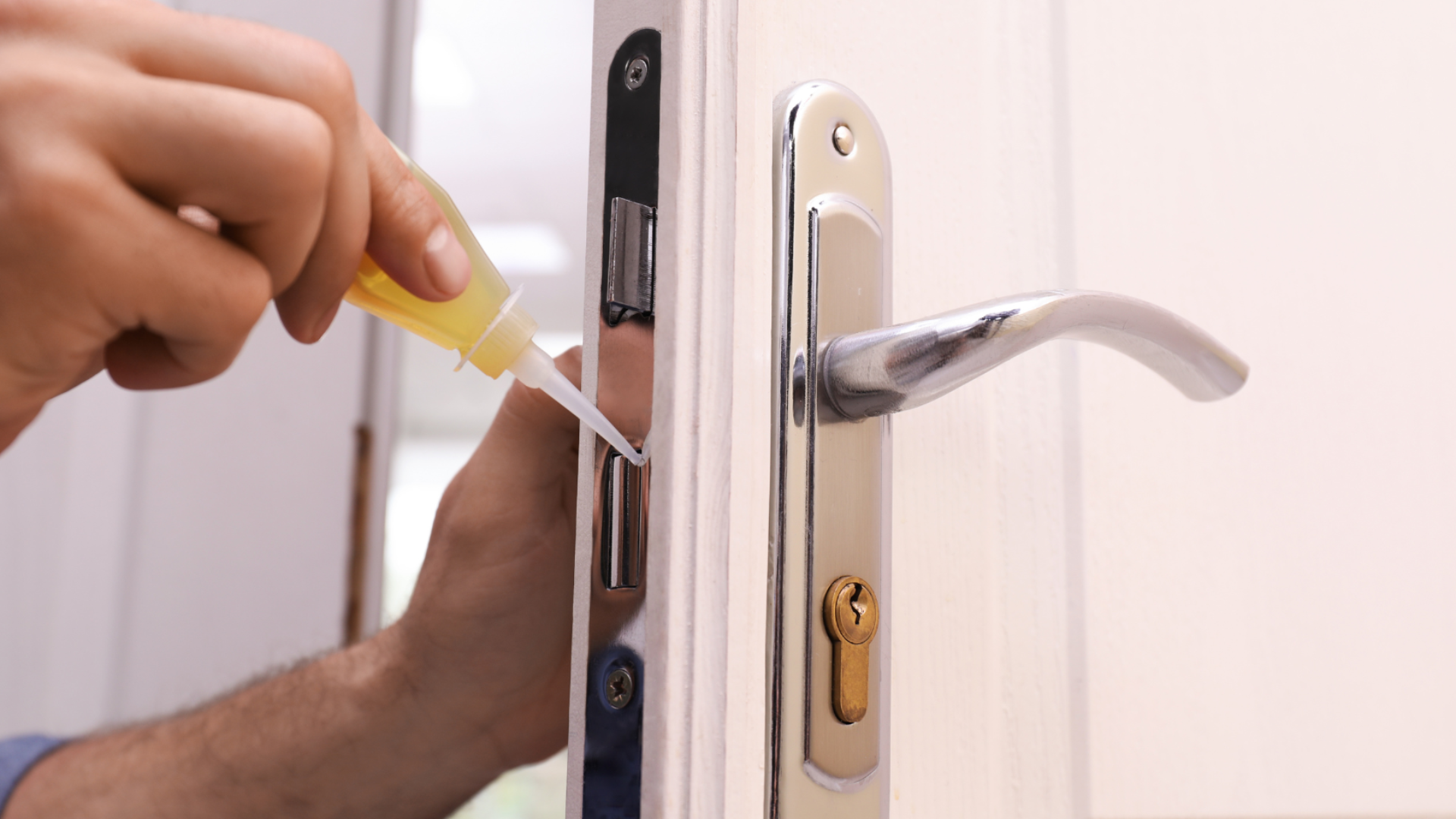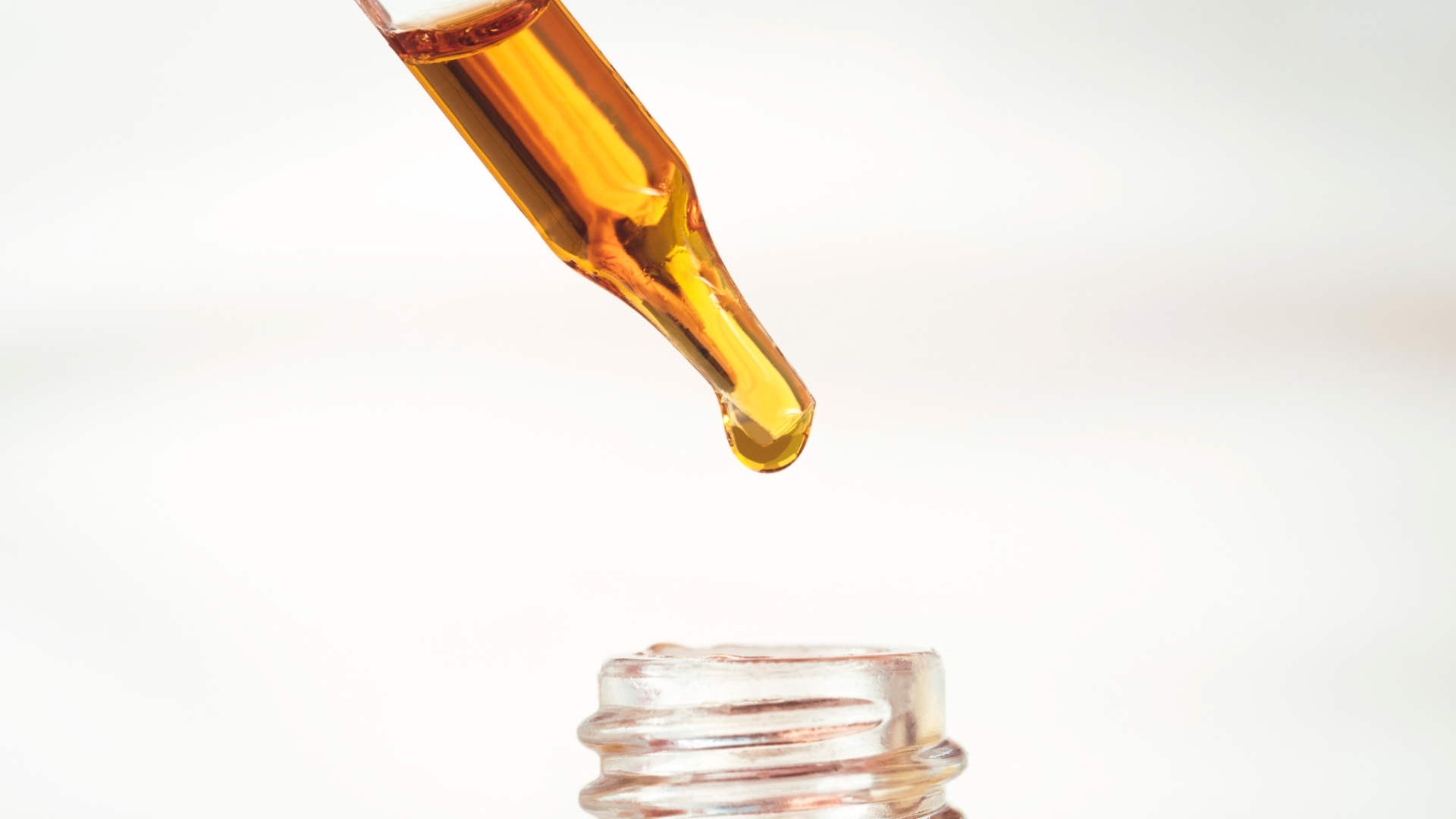 What are Isopropyl esters?
Isopropyl esters are the reaction product of isopropanol and a natural fatty acid. Isopropyl esters exhibit lubricating properties, as well as being soluble, clear in color and rapidly evaporating. For example, you can use isopropyl esters for essential oils or eyelash serum and other cosmetic products.
What type of emulsifier do you need?
If you want to know what type of emulsifier you need for your application, please contact us! We will be happy to discuss the possibilities with you.